Why Do I Need A Prototype?
One of the essential early steps in the inventing process is creating a prototype – which is a three-dimensional version of your vision. This is the fun part where you as an investor get to see your vision come to life.
This is often a highly rewarding, albeit frustrating, step because developing a prototype gives you the opportunity to really tap into your creativity, using those skills that inspired your invention idea in the first place. And whether you're making your prototype at home or hiring the services of an expert, it's truly thrilling to see the product come to life.
So what exactly should a prototype look like? How advanced should it be? What types of material should you use?
First, it depends on your idea. Second, it depends on your budget and your goals. You can start as simple and inexpensive as need be. For those just starting out, you can develop a rough prototype from the simplest of household items: socks, household glue, empty milk containers, etc. If it works for your initial demonstration purposes, it's as good as the most expensive materials.
While the initial prototype can be rudimentary, you'll eventually need to develop what is called a "pre-production prototype." This will be more specific in its measurements, more accurate in its material, and more functional in its usability. This will be extremely necessary whether you plan to manufacture it yourself or work with a manufacturer to produce it.
Let's discuss the advantages of creating a physical, more advanced prototype.
The Four Advantages of a Prototype
#1 Refine The Design
It allows you to test and refine the functionality of your tangible design. And of course, your product works perfectly in theory. You've done the research, made the measurements, and reviewed the expected outcomes. However, flaws often appear once a prototype is made. Mistakes can be made in your logic and your calculations no matter how many times you review them.
You'll never know the design issues and challenges until you begin actually taking your idea from theory to reality. Prototyping allows for mistakes to be made without unnecessary costs.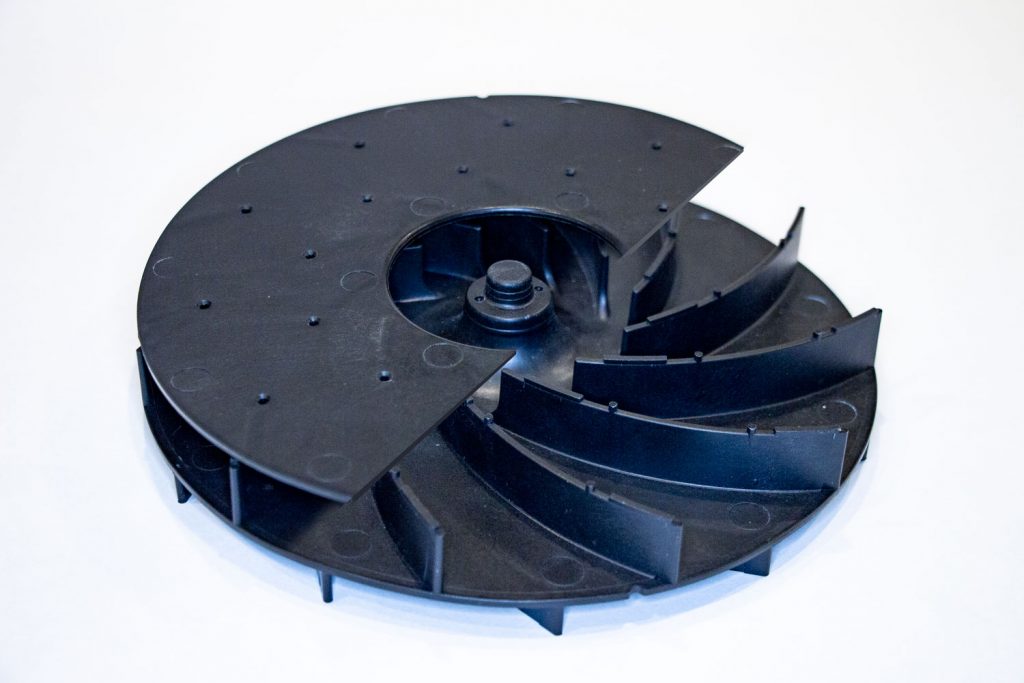 #2 Clarify Purpose & Value Proposition
It will allow you to clarify your idea's purpose, design, and value proposition to the necessary audiences. Potential audiences that could encounter your product include business investors, your product team, your attorney, marketing experts, engineers, and ultimately, your customers.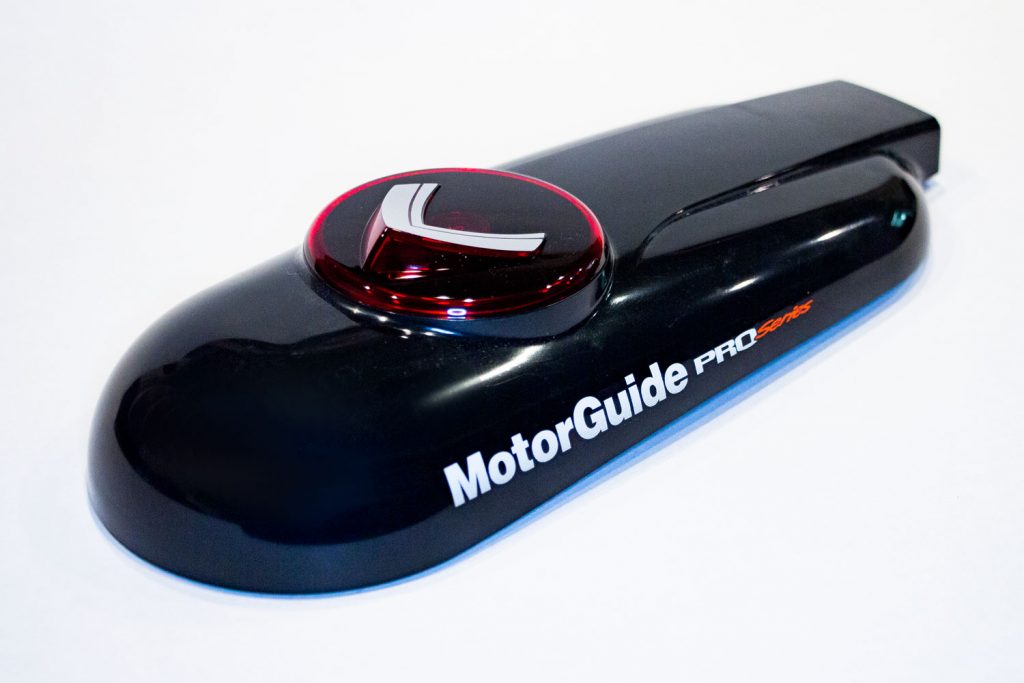 #3 Performance Test
Possibly the key reason, you need to test your product's performance. Is it performing the way you expected? Or is it not effective and viable? For example, you could expand to use one type of plastic, but another plastic could be cheaper and more durable. The prototype stage will help you determine the best materials.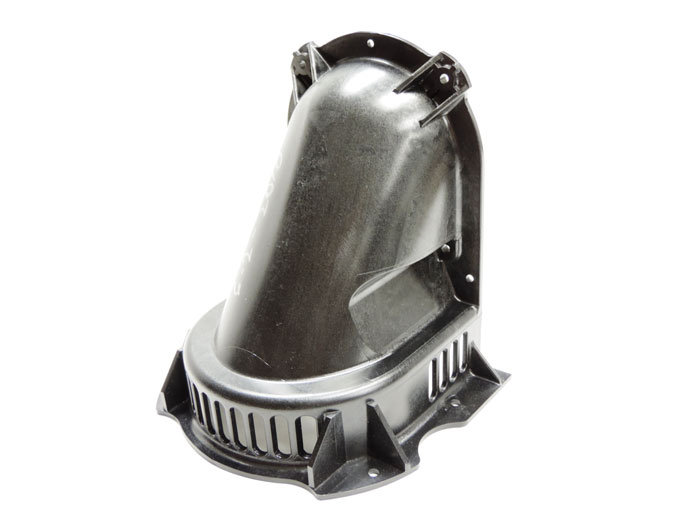 #4 Increase Credibility
It will improve your credibility as an inventor and businessman or woman. Actions matter. When you arrive with a prototype in hand to meet any professional, you set yourself apart from the many others who've approached them with only vague ideas and pipedreams in mind. Instead, you'll be viewed as a professional with a purpose and the tangible goods to back up your idea.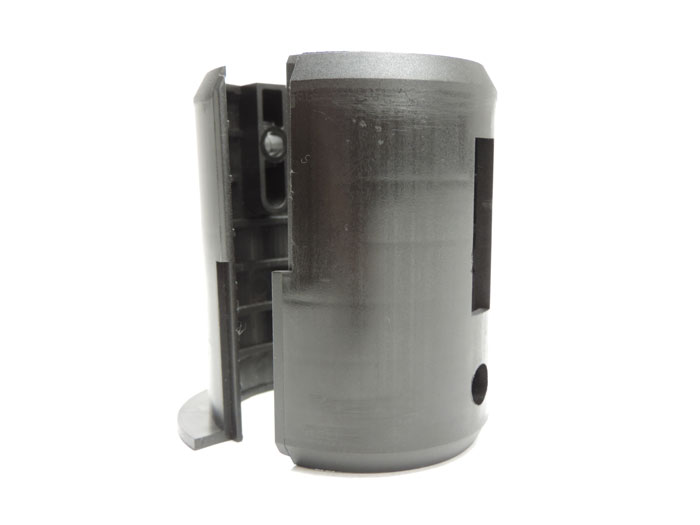 The Prototyping Professionals
Our master tool and die professionals utilize advanced engineering software to create 3D renderings and in-process simulations, which allows us to validate the final design prior to manufacture. We use a highly disciplined and iterative process to address all issues early in the product lifecycle.
By fine-tuning mold, die, and fixture designs, we ensure that your products will be in compliance with all of your standards and requirements. Get in touch with our prototyping specialists today!