Why Use Plastic Injection Molding in the Food & Beverage Industry
The use cases of plastic injection molding are truly limitless. While K&B specializes in industries like HVAC, environmental testing, and maritime, plastic injection molding applies to any industry in need of plastic parts.
Follow along as we explore the benefits of using proven plastic injection molding in the food and beverage industry.
Benefits of Injection Molding for Food & Beverage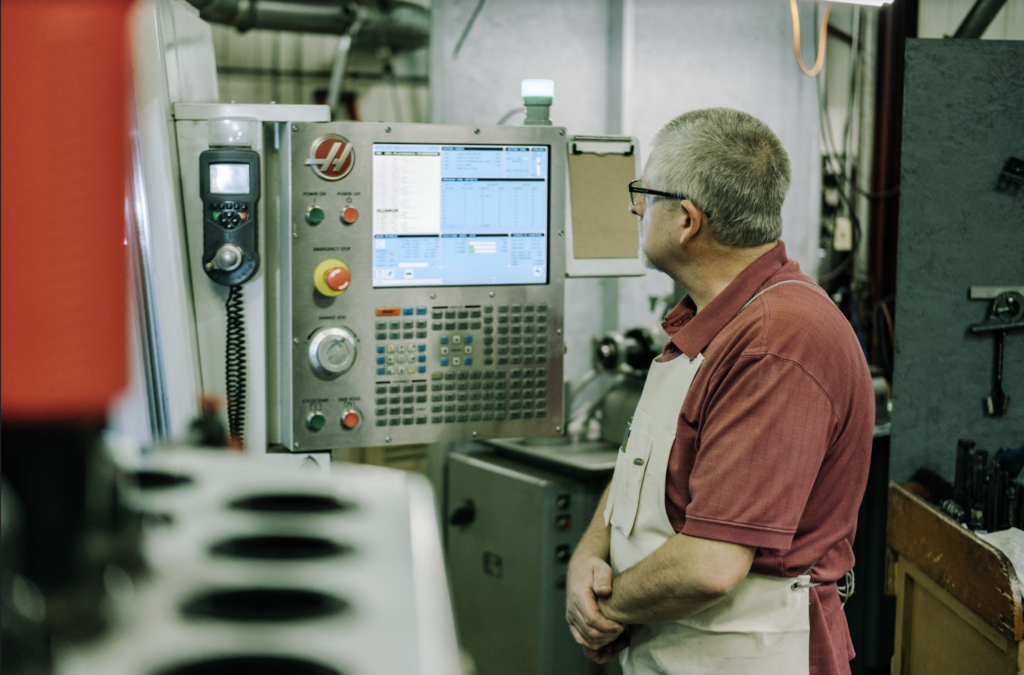 Plastic injection molding offers an array of benefits for the food and beverage industry.
In a broad sense, benefits include the flexibility of design freedom, cost-effectiveness, and increasingly rapid production cycles and lead times.
Benefits include:
A high degree of versatility in shape, material, and style allowing for a broad range of potential designs
Cost advantages over other materials due to its cheaper acquisition cost and lightweight nature suitable for shipping
Low error rates leading to little wasted product
Rapid production cycles that lead to tight turnarounds and high repetition available for any size production run
Additionally, injection molding ensures durable, reliable components that comply with industry-standard regulations. A common concern in parts in reduced quality throughout the part's lifespan. However, plastics create strong, rigid parts that will not rot or corrode at any point in your product's journey.
Specific to this industry, the types of plastic that are most compatible with injection molding include food-grade plastic resins, which meet FDA and GMA-SAFE standards for safe consumer use. Read the next section for more information!
Design & Material Selection Considerations
It's crucial to make parts in the food and beverage industry safe for humans. Parts must hold perishable products while simultaneously pertaining to consumer health and safety regulations. To meet strict requirements, the type of material must be chosen carefully.
Each of these common materials creates food-safe, stable products that withstand common contaminants and sources of stress, including UV radiation, heat, and chemical exposure:
HDPE
LDPE
Polypropylene
Polystyrene
Polycarbonate
Polyethylene terephthalate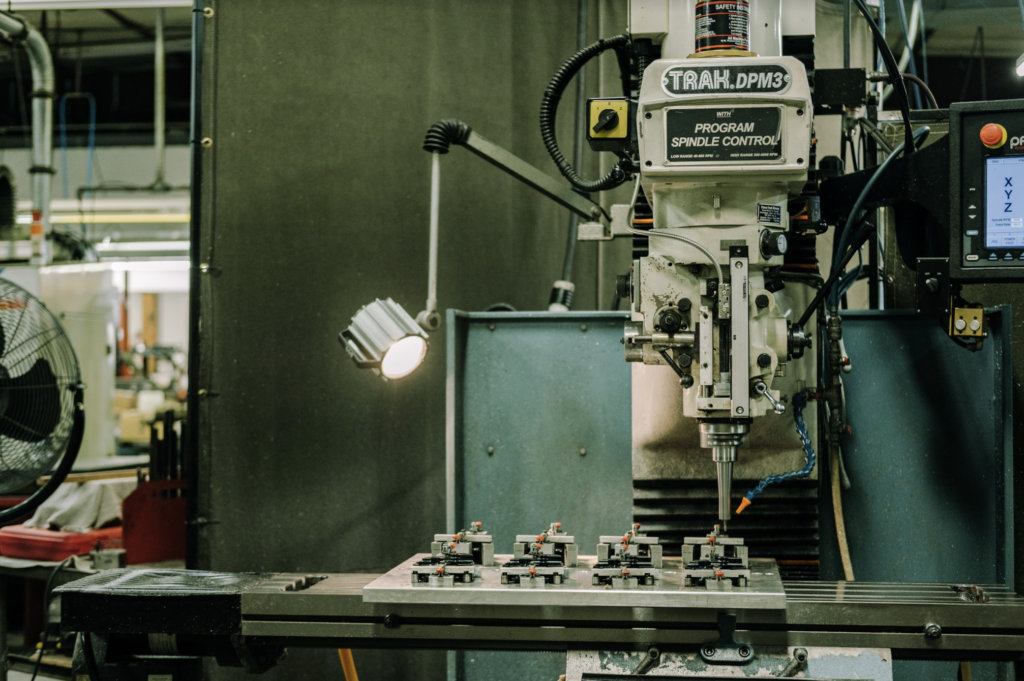 Manufacturers must also meet common industry standards and government regulations for food safety. These guidelines dictate both the material and the manufacturing environment of the product, and key players include:
FDA certification
Non-toxic guidelines
BPA-free construction
Hazardous Analysis Critical Control Point (HACCP) compliance
FMA-safe regulations
LET'S GET STARTED
K&B is happy to assist you with your project from design to delivery — from advice on the mold's design to suggestions for materials that work best for your application. Contact us today for insight into the benefits of plastic injection molding for your next project!