Our master tool and die professionals utilize advanced engineering software to create 3D renderings and in-process simulations, which allows us to validate the final design prior to manufacture. We use a highly disciplined and iterative process to address all issues early in the product lifecycle. By fine-tuning mold, die, and fixture designs, we ensure that your products will be in compliance with all of your standards and requirements.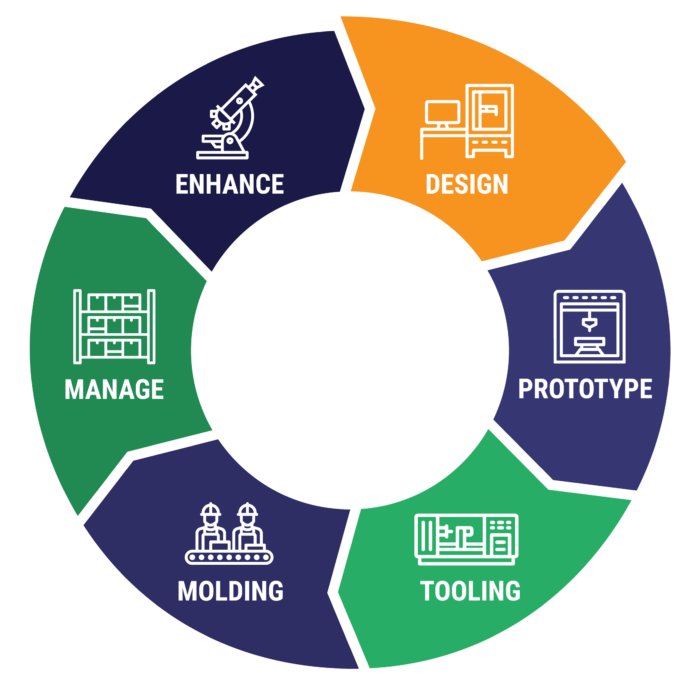 Prototyping is a valuable step in the part development process that can prevent costly engineering changes once the production phase has begun. Many testing and development processes can now be performed using computer-aided modeling systems.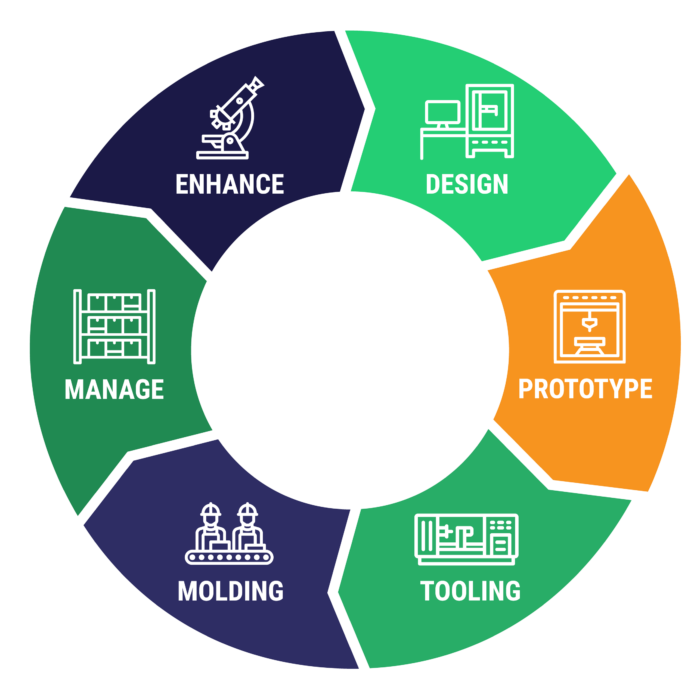 Improving the quality of products is always to be the first plan for any business success. We're always looking for possibilities to improve your product and service. We carefully analyze every technical development and think how we can make your product better to help you in your business.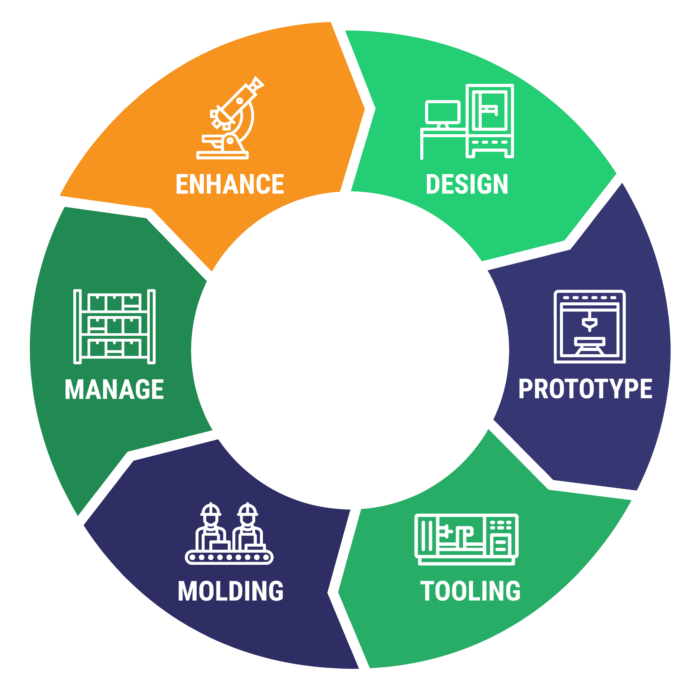 Sign up for news and updates
---