What To Look For In A Plastic Injection Molding Manufacturer
There are many injection molding manufacturers on the market, but few have the quality control that ensures objectives are met every time. Quality control is essential for all customers. If a mass order doesn't meet its mark due to defects or miscalculations, that is potentially time and money greatly lost.
This can easily be avoided with the experienced team at K&B. With quality control procedures in place throughout the entire process, the end products are guaranteed to meet or exceed the brief's requirements.  
To become an informed consumer, let's discuss what you should look for in a quality molding manufacturer.

1. Certifications Are Essential
Quality assurance streamlines production and helps to ensure that the final products meet the company's standards—it guarantees that the processes used to design, test, improve and produce products are done in the correct manner. Maintaining the ISO 9001:2015 certification manages and improves every step of our process. Here are a few ways this certification achieves its quality goals:
Troubleshooting defects
Acquiring raw materials
Navigating and completing production processes
Managing and acquiring third-party components
Manufacturers with quality control & assurance procedures are less likely to face product recalls or place customers at-risk for poorly-made products.
Precision Matters
If you need a manufacturer that you know will create exceptional products and need to have a respected reputation, look for one that works within reputable markets. Our markets include the medical, industrial, life sciences, and electronics field—with medical and electronics being our leading fields.
These fields require absolute certainty and consistency because of their high importance.
Knowing Their Plastics
Thermoplastics must be your molding manufacturer's expertise. While this may sound obvious, within this category of polymers, there are more than 15 types of thermoplastics that have their own genetic makeup. Each plastic has its pros and cons depending on the client's desired final product and its use. For every project, here are factors we consider when choosing a plastic:
Flammability
Flexibility
Melting points
Impact resistance
Chemical resistance
Discover more about the most common thermoplastics K&B uses.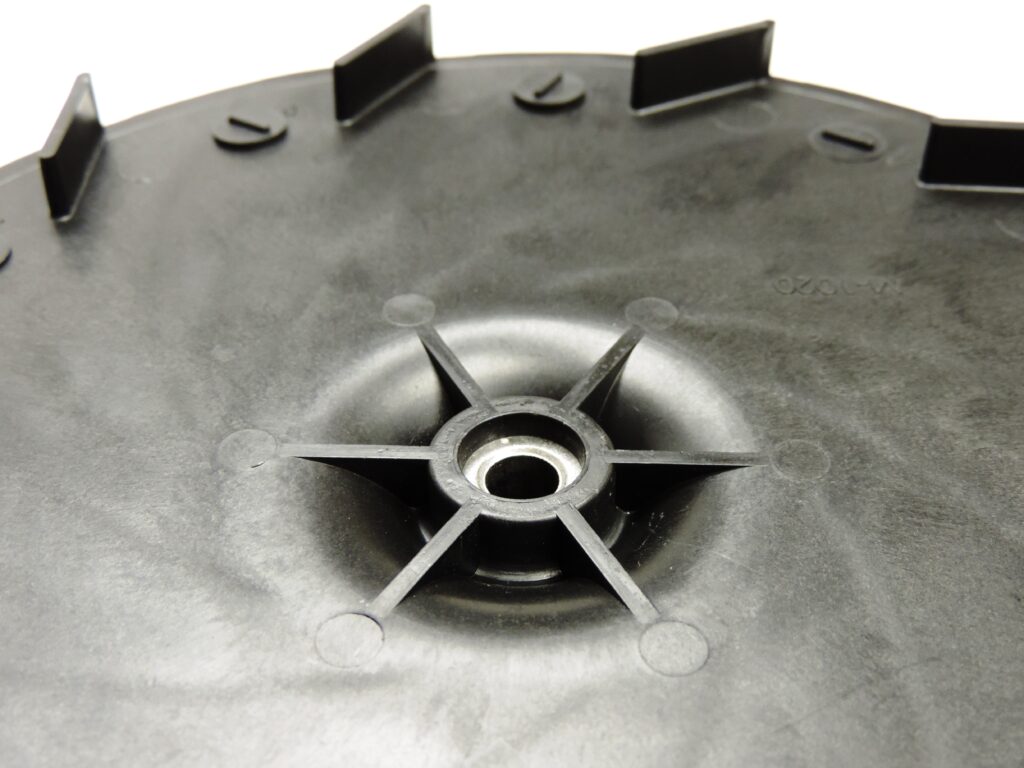 Tool Services Onsite
This is often a value-added service that many manufacturers may not offer. If you find one that offers this at their location and integrated within their processes, it could be a heavy burden lifted.
On-site services, like K&B's manitenance department, allow for upkeep and repairs to the molds as needed. This contributes heavily to our ability to keep production at the expected rate. Performing frequent checks on molds before and after use ensures they are ready to operate faultlessly.
Are We Your Molding Manufacturer?
K&B Molded Products has been providing turnkey manufacturing solutions for over 50 years. From design to packaging, K&B is truly a one-stop solution to your complex manufacturing requirements. At K&B, you are working with trusted and reliable experts every step of the way from design to the final molded part. Contact us today.