4 Plastic Injection Molding Trends in 2021
2020 brought surprises. All the quarterly and yearly plans were upended. Businesses had to react, evaluate, and adapt quickly. Our plastic injection molding trends predictions for the year evolved, and we gathered ranks quickly to meet the needs of our molding, tooling, and prototyping customers.
As the pandemic continues, the plastic injection molding industry has seen trends make appearances – recycling, automation, packaging changes, better materials. These are a few that we predicted, and now we'll discuss a few that took us by surprise.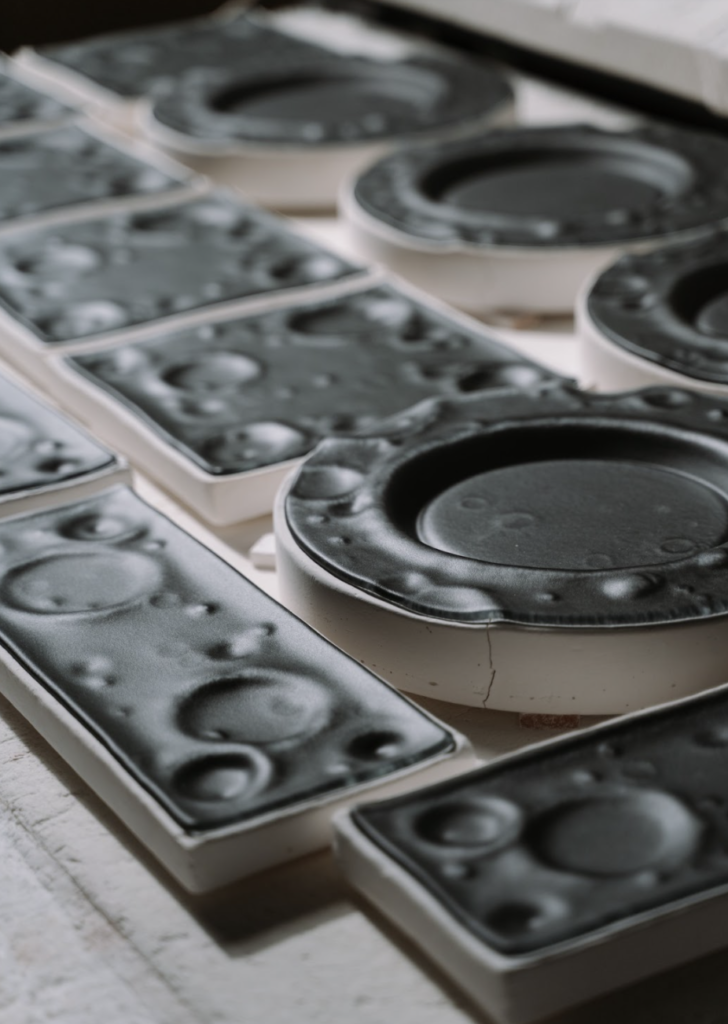 Medical Industry Demand Will Increase
The amount of plastics available are proving to be versatile and proficient in a number of industries. For example, the biomedical industry sees plastic being used for implants, instruments, catheters, syringes, diagnostic equipment, prosthetics, and more. Plastic, as compared to metal, can provide unique advantages such as:
Unlimited design options
Reduced number of manufacturing side effects
Options for biocompatibility and recycling
Plastic products offer an opportunity for advanced regulatory compliance and a global marketplace, sometimes limited by metals' capabilities. K&B currently offers the medical industry a range of options: rapid prototyping, custom mold creation, end-to-end engineering, and tool and die design.
Increase in Vendor-Managed Inventory
We believe that the need for vendor-managed inventory (VIM) will increase in 2021 to support businesses maximize immediate profit. Clients will benefit from reduced purchasing costs, and savings accumulate through reduced warehouse costs. Small companies will need to consider options like VIM which offer more nimble operating conditions in an evolving market.
Additional Reshoring
The 2020 pandemic unveiled the weaknesses in global logistics and the number of industries that took advantage of international trade options.  Many of the low-cost options for offshore manufacturing and shipping were stopped due to COVID-19, and it started a change for more companies to reshore their tooling and manufacturing.  
For those looking to bring their tooling needs back into North America, companies may need a quick recovery service to offer support in retrieving, inspecting, and servicing their tools as quickly as possible.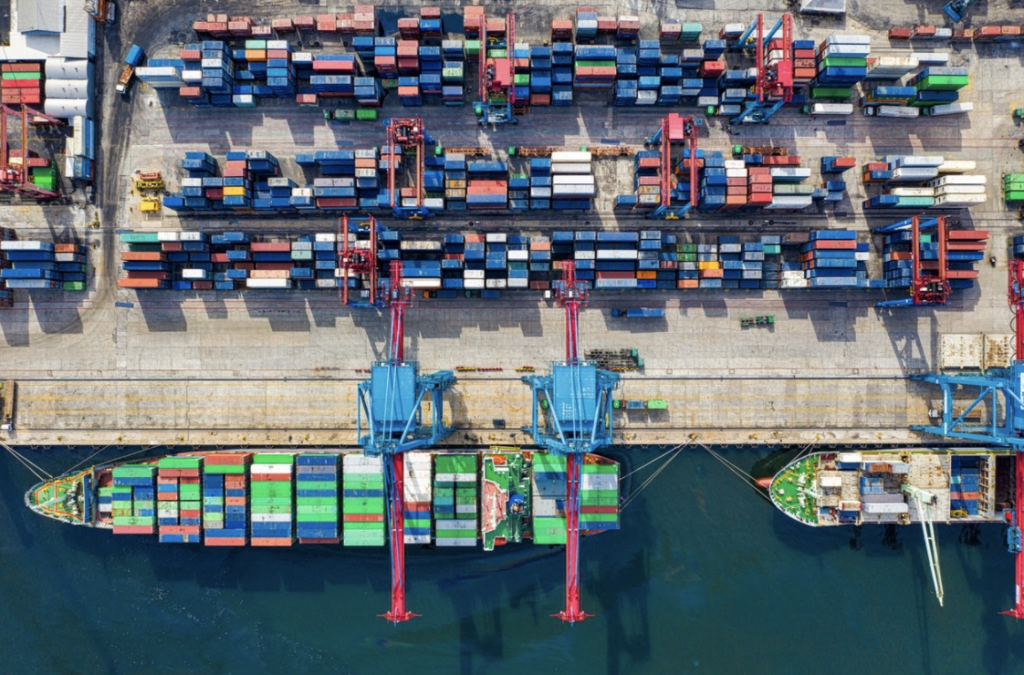 Renewed Focus on Sustainability
COVID-19 may have put a brief pause on discussions around sustainability and the environment according to manufacturers. However, as 2021 progresses, we predict that the need for measures towards environmental viability will become crucial to business success.
With the main goals of cutting emissions and decreasing waste heading to landfills,  sustainability and how it affects the climate is a big topic that will continue to expand.  Recycling will continue into 2021 trends as a huge focus to push for a goal of 100% recyclability.  Plastic injection molding product development will need to add a focus on sustainability, biodegradation, and bioplastics.
Keep Up With The Trends
Find more information about the benefits of working with a turnkey plastic injection molder today!