Plastic Molding in Wastewater Management & Environmental Testing
At K&B Molded Products, our ability to provide low-cost alternatives to customers that have traditionally relied on cast or machined steel parts has made us a preferred vendor across many industries.
For the Wastewater Management and Environmental Testing industries, this means robust parts and components that deliver design flexibility and lightweight with the same strength characteristics of metal. The use of thermoplastics also means that parts are easier to install and far less expensive to custom manufacture.
The Benefits of Plastic Molding in Wastewater Management & Environmental Testing
Better Alternative
We opt to use an organic thermoplastic such as Polyether Ether Ketone (PEEK) because its high resistance to extreme temperature and corrosion make it ideal for wastewater applications. This product would typically replace cement or non-corrosive steel.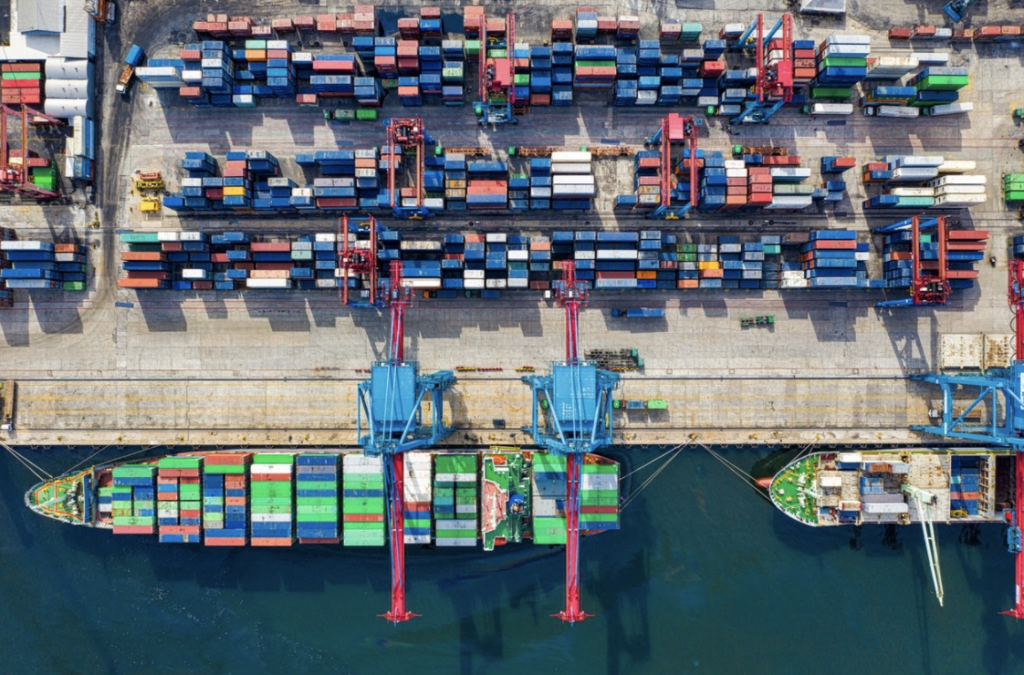 Additionally, septic tanks can be made using PEEK for the same reasons stated above. Using PEEK reduces the manufacturing, installation, and maintenance cost. It also simplifies the installation and maintenance processes.
Cost Saving
From an overall industry perspective, the use of these alternatives has the potential to reduce costs on a large scale. If every home and business were to adopt the use of PEEK in their septic systems, the overall cost would reduce significantly. Since every home and business has such a system, the potential cost saving would be great.
The flexibility and adaptability of thermoplastics coupled with its significant cost-saving characteristics make it viable for an extensive array of applications.
Reducing Environmental Impact and Recycling
In comparison to metal products, these alternatives can easily be recycled and have a much less impact on the environment. The manufacturing process is green and sustainable. Companies have confidently taken center stage on this matter as they intentionally curb the impact that manufacturing can have on the environment. Using the Resin Identification Code (RIC Code) system, products are labeled with a triangle.
The resins used during the manufacturing process and are used in the injection molding process can be later ground and combined with other resin and be recycled. In order to reduce manufacturing and manage waste better, sprues, gates, and other byproducts go through this process.
The primary goal is to eliminate waste produced during manufacturing and ensure that it can be recycled. The machines used here reduce the power consumption by about 20% to 50% in comparison to about 10 years ago. Companies monitor their power utilization strategy to ensure the process remains green.
Let's Get Started
K&B is happy to assist you with your project from design to delivery — from advice on the mold's design to suggestions for materials that work best for your application. Contact us today for insight into the benefits of plastic injection molding in the wastewater management & environmental testing industries!