4 Reasons To Work With K&B Molded Products
Why do customers choose to work with K&B Molded Products?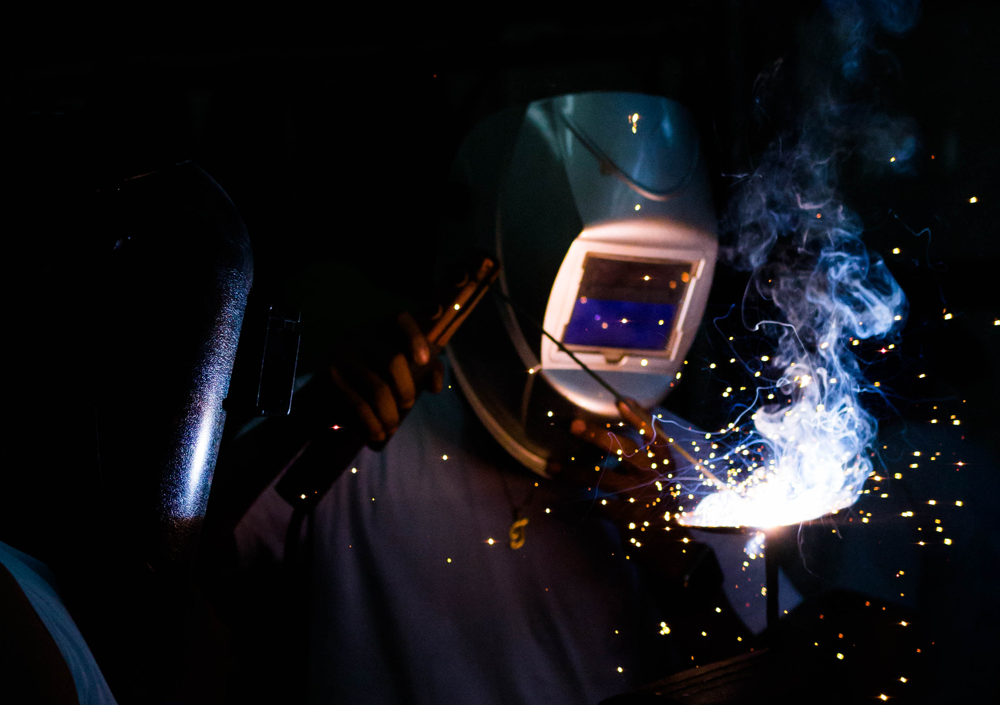 Founded in the modest footprint of a two-and-a-half car garage in June of 1964, K&B Molded Products has grown into an award-winning, full-service manufacturing facility, providing superior Tooling and Injection Molded Thermoplastic parts.
Our vision is to be our customers' most reliable and responsive supplier, to grow our business through technology and ingenuity, and to deliver leading-edge solutions into the future—and this is how we approach each job, each day.
We've proven ourselves to be a trusted and consistent supplier throughout the years, and we step up our technology game every opportunity we can.
Here are four more reasons why working with K&B can benefit your next injection molding and prototyping project!
4 Reasons To Choose Us As Your Injection Molder
1. We are established as design and protyping engineers.
Our master tool and die professionals utilize advanced engineering software to create 3D renderings and in-process simulations, which allows us to validate the final design prior to manufacture. We use a highly disciplined and iterative process to address all issues early in the product lifecycle. By fine-tuning mold, die, and fixture designs, we ensure that your products will be in compliance with all of your standards and requirements.
Our plastic injection molding expertise includes tooling design and engineering for:
Improved power efficiency
Balanced tooth strength
Enhanced motion efficiency
Full- and semi-recess action
Maximum contact ratio
3. We provide a one-stop shop of intergrated services, including inventory management.
K&B has a proven 6-stage process that provides full-service solutions. We help companies navigate plastic injection molding methods to streamline products and processes, save money and work smarter. We don't just manufacturer the right parts, we evaluate the full process, helping companies deliver and outperform the competition.
Learn more about Our Six-Step Process and Inventory Management offerings.
4. We use science-based tehcniques and the highest level of technology available.
K&B is known for its expertise in tight-tolerance injection molding. View examples of our work in industries from automotive to environmental to appliances.
With a zero-error, top-quality mindset, K&B uses scientific molding and lean manufacturing to inject high performance into everything we do.
5. We are time-tested experts in our field.
With 50 years of industry-specific experience behind us, we draw upon the superior leadership and knowledge of our employees to provide uncompromising quality and precision for your mold and tooling needs.
26 presses ranging from 66 to 730 tons, we also offer a wide range of value-added solutions such as hot stamping, heat transfer, insert and over molding, sonic welding and point of sale packaging. For more information about our machinery, get a free copy of our Equipment List.
When you combine the experience of 50 years of award-winning work, the integrity of our hard-earned reputation for excellence, and our commitment to innovation, the choice is clear.
Let K&B Molded Products make your next project your biggest success yet. Get in touch today!