3 Things You Didn't Know K&B Could Make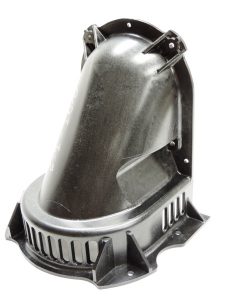 From Marine to HVAC, Manufacturing for All Applications
The versatility of injection molded plastic makes it an ideal material for thousands of applications. When also considering the combination of value-added services such as mold design, over-molding, hot stamping, sonic welding, and heat transfer, the possibilities for plastic components to suit nearly any industry are endless.
This tremendous potential means that custom work at K&B has produced many unusual components — and some of our favorite projects to date.
Ventilation Hoods for the HVAC Industry
Hot water heaters are necessary in homes, businesses, and industrial facilities around the world. This custom-crafted ventilation hood handles their potentially dangerous exhaust gases.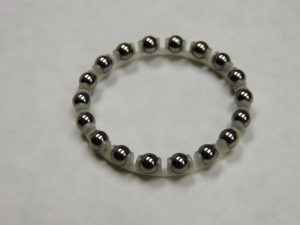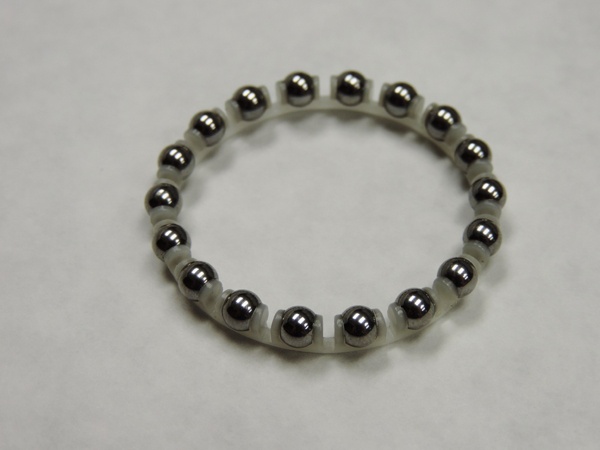 Acetal Bearing Retainers for the Marine Industry
One of many custom Acetal projects, this bearing retainer was formed by over-molding a series of high-chrome steel balls in place. The 18 individual balls can continue to rotate, despite their low-speed application, because the material — while extending below the centerline for stability — has ideal lubricity.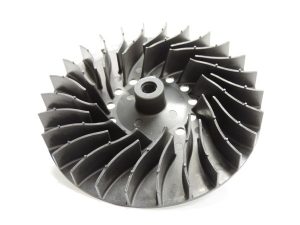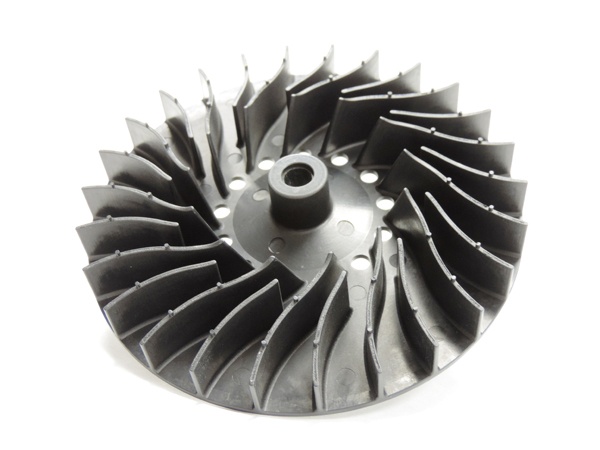 Carbon-Filled Nylon Impellers for the HVAC Industry
This specialized piece required multiple operations to produce. First, the base has a powdered metal insert, what was insert molded into the piece's hub. The top plate was then ultrasonically welded on
to match the rest of the design.
Specialty Projects
In addition to HVAC, Marine, and Environmental Testing and Wastewater Management, K&B does specialty work for the automotive, appliance, and recreational industries.
Our team is proud to provide expert guidance and focused service throughout every step of a custom project, from design and development through manufacturing. From material selection to manufacturing methods, we work to ensure that your project is a success.
To see more examples of custom projects like road hazard warning signals and fishing trolling motors, visit the K&B Molded Portfolio Gallery.