Six Signs of a Quality Plastic Injection Supplier
As a product developer in need of a quality plastic injection supplier, you may be wondering how you can verify the integrity of your supply chain. To ensure meeting the bottom line, you need a reliable and reputable supplier.
While it may be difficult to visit numerous suppliers in person, there are still things you can do to help you perform supplier verification from a distance.
Industry Reputation
If your supplier has an established track record with other reputable companies, as well as a recognized brand name, this will obviously go a long way towards establishing credibility.
Simply Google them; check if they have a presence on the web. Visit reputable sources like business directors or look into their socials, especially B2B-focused LinkedIn. Industry thought leaders will likely have a tangible presence on their channels whether they be social media feeds, blog posts, whitepapers, or helpful resources.
Quality Machinery & Supplies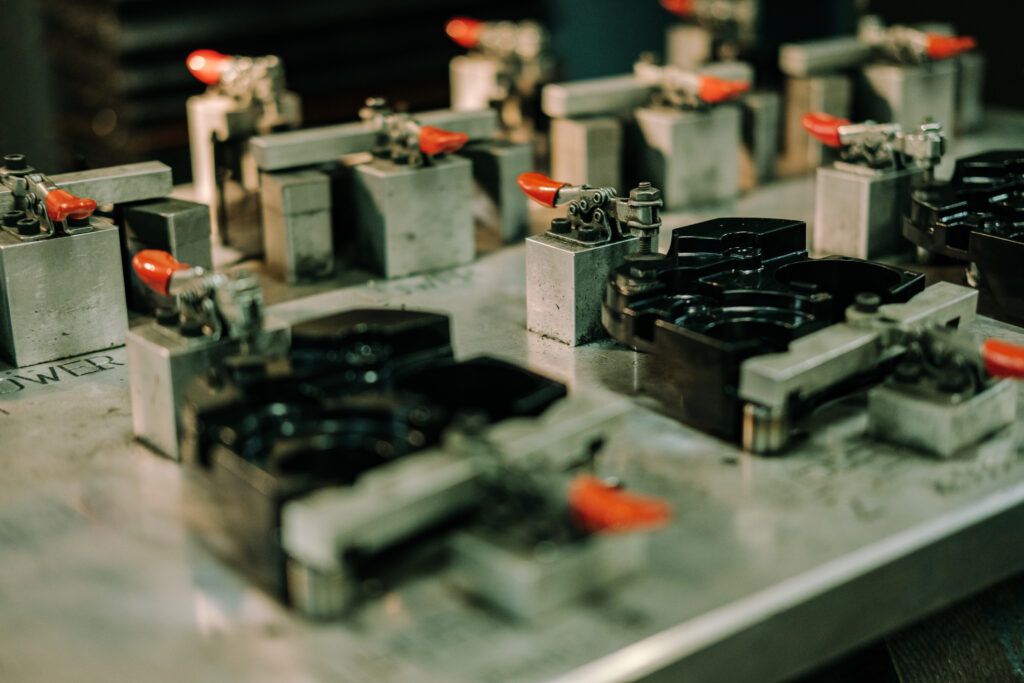 As with measuring and test equipment, ask for a comprehensive machine list showing all of their manufacturing capabilities.
Talk with your sales representative about supplies and support equipment as well. This group might include such things as cutting tools, holding fixtures, lubricants, abrasives, etc. Why is this important? If your supplier invests in quality materials – even for things easily overlooked like sandpaper or adhesives – that means they pay attention to the details and don't cut corners. That's a good sign that they'll pay due attention to your order as well.
Patents
Truly inventive and creative companies have the ability to create something innovative for customers in need.
Your supplier is most likely both competent and can be counted on for their dedication if they show a history of registered patents used in projects.
First Run Inspection Reports
After the first sample of a given item is made, insist on receiving a complete initial inspection report. Your order should not be fulfilled unit you give the go-ahead based on the first production test inspection report.
This initial report is an excellent way to gauge how careful your supplier is when checking and reporting on physical dimensions and tolerances. Making great parts is not possible without the meticulous attention of an expert inspector.
Safety & Cleanliness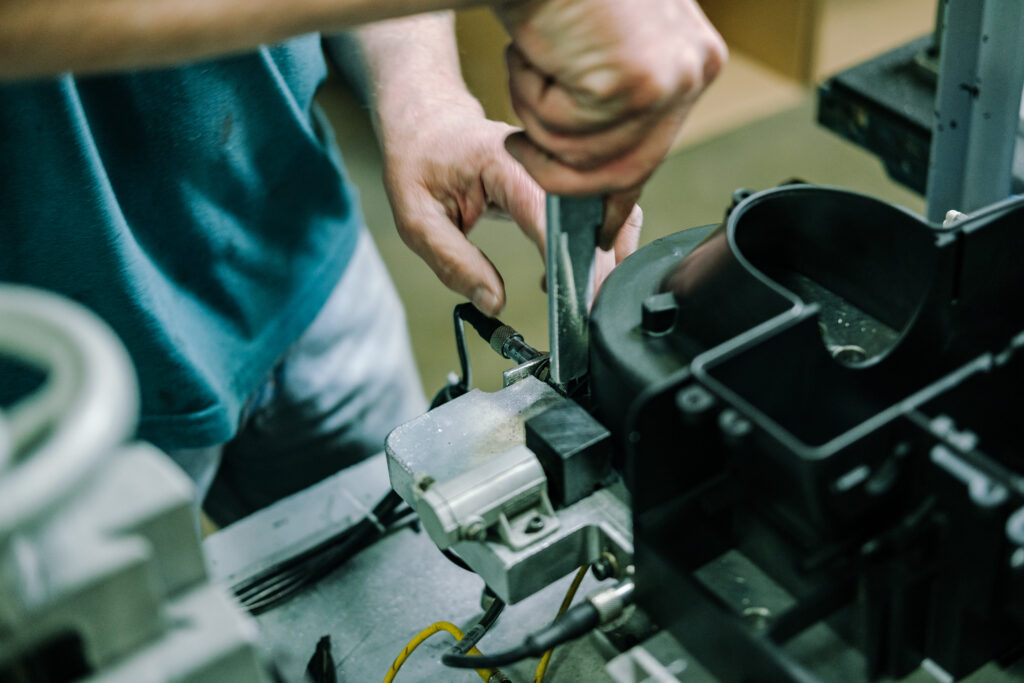 Hygiene and cleanliness have stayed at the forefront of the population's mind. Sanitation is required of us all – even if it's your supplier across the country.
Learn more about your supplier's protocols for maintaining a clean and safe workplace. Find out how they keep records and demonstrate whether they are following the optimal health practices to safeguard their workers and staff.
Thoroughness, preparedness, and a comprehensive, well-organized defense is a perfect demonstration of exceptional professionalism. You should expect a supplier to apply the same standards to the work they perform for you.
Lean Manufacturing
Implementing a lean management system demonstrates your supplier's commitment to constant improvement.
We have tools that help us consistently improve our processes for safety, on-time delivery, quality, and waste reduction. Ultimately, we understand that this attention to detail will enhance our performance as a supplier and the value of the service we can provide for you.
Learn More About K&B
K & B maintains a comprehensive library of information and resources you can use to verify our expertise and credibility. Contact us today to request a free quote! We can't wait to see how we can support your production.