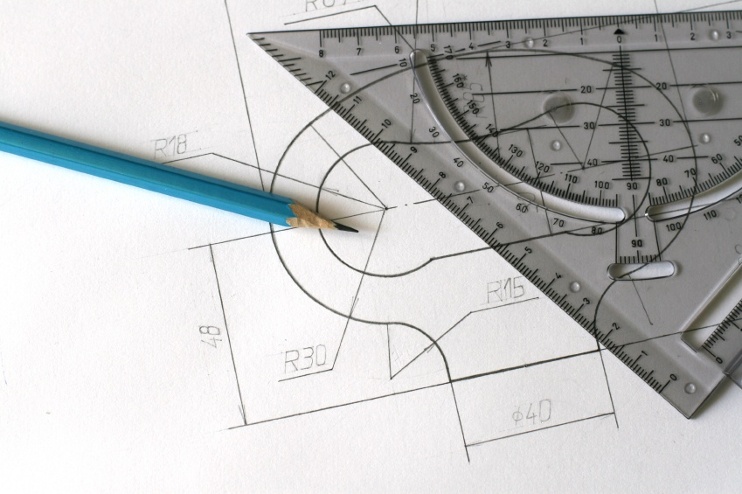 Shale Boom Spurs Cheaper Costs, Reshoring Opportunities for Plastics Manufacturers
There's no better time to invest in plastics manufacturing, according to recent reports in FuelFix and Natural Gas Intelligence.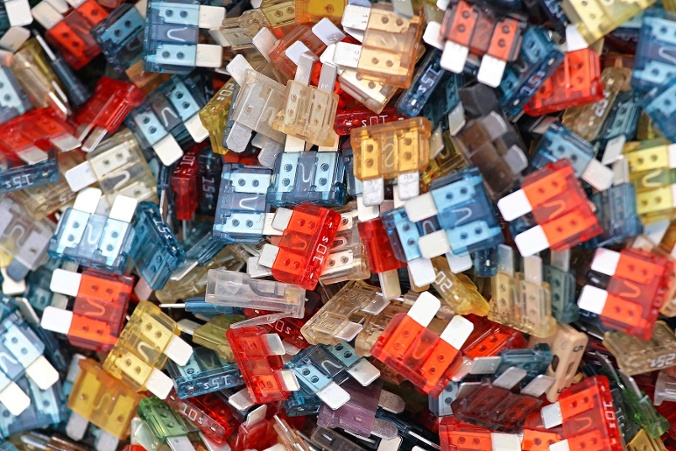 The shale boom and access to abundant natural gas is spurring cheaper prices and reshoring opportunities for plastics manufacturers.
Now, "America is one of the most attractive places in the world to invest in plastics manufacturing," says a report released by the American Chemistry Council.
In addition to cheaper costs, plastics industry investments are expected to generate nearly 130,000 new jobs in the United States.
Several industries are already benefiting from plastic injection molding technology. Their light weight and greater design flexibility offers a cheaper — and equally strong — alternative to metal.
A short helpful video compiled by K&B Molded Plastics offers additional information about plastic injection molding technology, industries using the technology today, and specific case studies about companies that made the switch from metal to plastic.
Click on the video below to learn more.
Contact K&B Molded Products today if you have any questions about plastic injection molding. Our engineers would be happy to answer your questions.