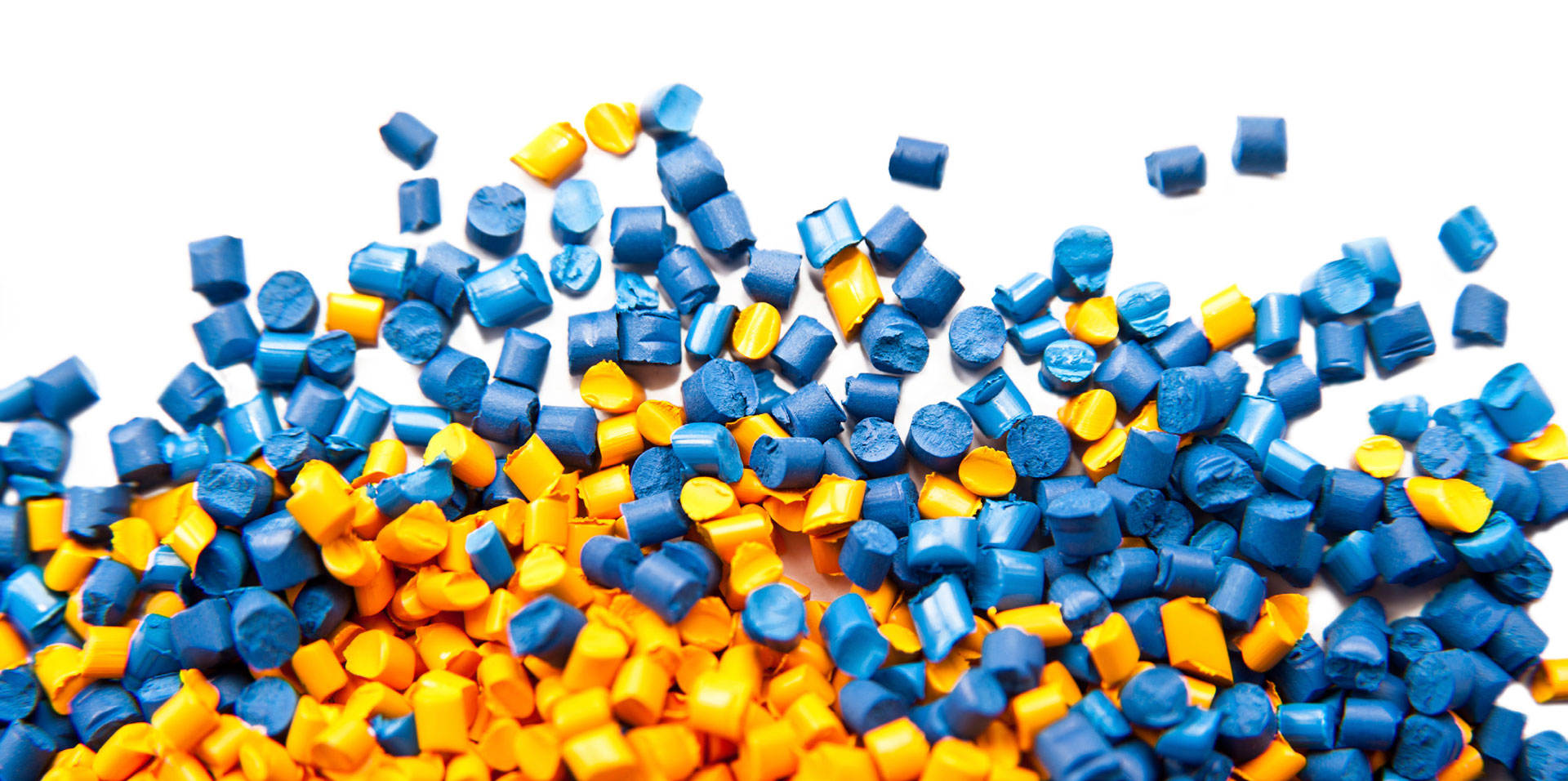 Injection Molding Terms and Tools
Every molding project has a set of challenges which managers and engineers must know of and respond to accordingly. It is complex to design plastic parts or equipment; requiring you to identify and consider many factors, depending on the requirements of the application.
A number of questions have to be asked and decisions made at the onset of the project.
How will the part be used?
How must the part fit with other parts in the assembly?
What degree of wear and degradation will the part endure?
What other structural, functional and processing issues must be assessed for the part?
A good first step of a successful injection molding project is to understand terminology. There are a number of basic terms to understand in the injection molding process that can be integral to ensuring proper manufacturing and assembly, as well as strength and part life.
In order to help you or your employees get started, K&B Molded Products is proud to present a glossary of plastic injection molding terms: Key Terms to Know for Plastic Injection Molding.
As a full-service turnkey supplier, K&B can be an essential asset, seeing you through the life of many injection molding projects. K&B's consultancy can include engineering oversight, mold creation as well as the actual molding, and services after the project has entered the market.
To find out more our injection molding and consulting capabilities contact us or call (937) 833-2178.