A Career at K&B
Enrich your future with a career in plastic injection molding at K&B.
The past year has been challenging for everyone. As it comes to an end, we look forward to new beginnings and opportunities in 2021. For you, those opportunities may include a fulfilling career working at K&B!
What can you look forward to as a K&B team member?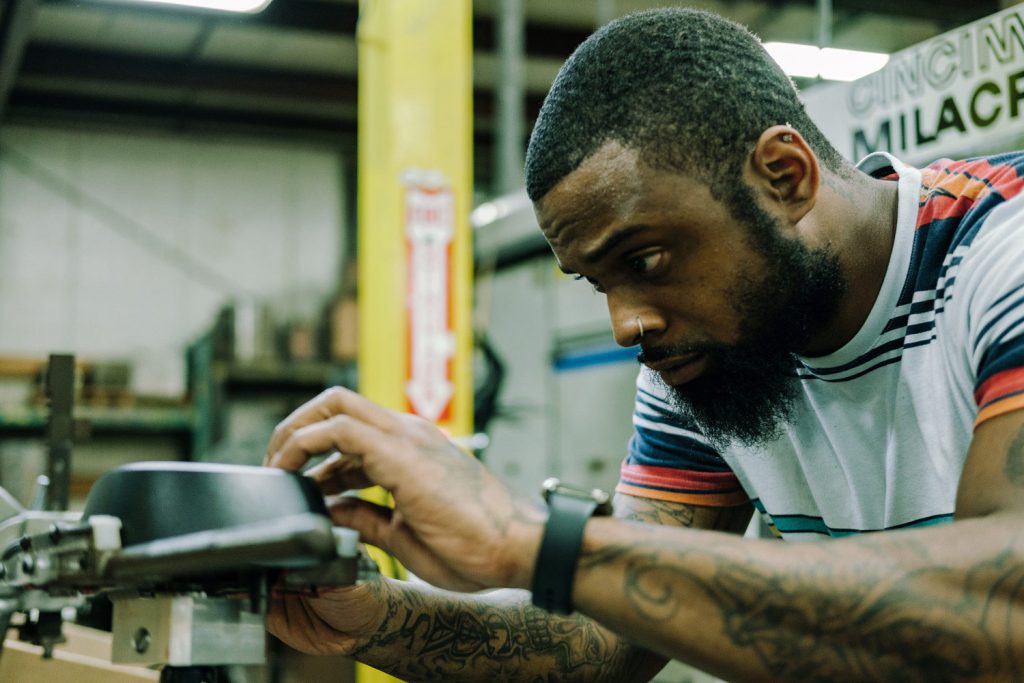 At K&B Molded Products, you can look forward to earning a competitive salary worth the time and effort invested while working here. The work we do is meaningful and utilized in a variety of industries. Our team trains you to perform your position well, making sure that you know the process so that you can succeed.
What is it like working at K&B?
Here at K&B we value safety and a friendly atmosphere. Especially with the pandemic that has been going on the past year. We evaluated our safety measures to ensure everyone here works in a safe environment. Our safety measures protect you through the injection molding process, as every employee is a valued member of our team.
Are you ready to take your first step?
After reading that, you may be wondering how to secure your new career here at K&B. The work you do will be fast paced and require skill to master. We are looking for employees who are hard-working and will give their all towards providing the best quality injection molding possible to our clients.
What are our current job openings?
Currently, we have a position available for Injection Mold Operators, both for the second and third shifts. The starting pay is $12.90 an hour, with four pay raises coming in the first year of your employment. If you think you would fit in on our team, please do not hesitate to check out our careers page for more information and get started on your application today!
We are always re-evaluating our current needs and update our job postings periodically.