3 Essential Questions for Your Injection Molder
Injection molding is popular for many reasons: better quality, less expense, and faster turnaround are all valuable perks in part manufacturing. The injection molder will be your guide and experienced eye throughout the project.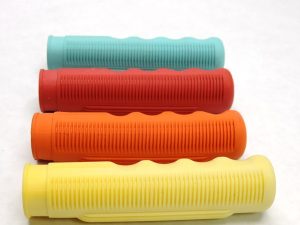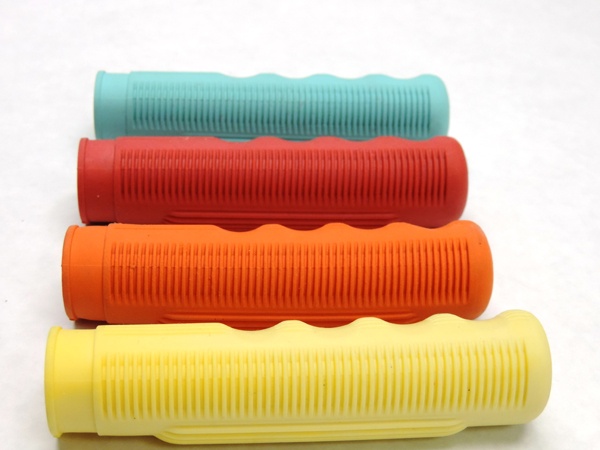 Every molder and every project is unique, however, and it's important to carefully consider your best fit.
Based on our 50+ years of experience in the plastic molding industry, the K&B Team has compiled some of the top questions you should ask to get your project started and find an ideal match to create your tool.
1. Do I need to have a detailed design ready to show my injection molder?
Not at all. One of the many services that K&B and similar molders offer is design consultation, right from the start. In fact, the earlier a molder gets involved in the design process, the better results you're likely to see. They'll help you break down your tool's performance and design needs and save turnaround time, too.
2. What's wrong with sending my part overseas to save costs vs. a local injection molder?
A quality injection mold is the first step toward producing better parts. Molds manufactured overseas don't always adhere to the same standards established in the United States, which may result in parts that are prone to wear and break under application stresses.
Second, there are confidentiality issues with sending part offshore. Having a molder you can trust ensures the unique design of your parts remains unique — and is more reliable.
Third, more distance also means slower turnaround and less flexibility. The longer a supply chain becomes, the more complicated the process gets — and while quick turnaround is possible, the client ends up paying additional costs for expedited delivery. And finally, any part changes needed are difficult to make, and the customer ultimately bears the cost of obsolete inventory.
3. Is my project a good fit for injection molding? What industries do plastic injection molders work with?
There's a virtually limitless number of industries that can utilize plastic injection molding to make efficient, cost-effective parts. These parts are becoming a frequent, superior, and more cost-effective alternative to machined metal, while still maintaining strength and tight tolerances for high-performance applications.
Marine, HVAC, and Environmental and Wastewater Industries benefit especially well from molded plastic parts.
Additional Questions to Ask
Find additional information and tips in our new eBook, 10 Things to Ask Your Injection Plastic Molder. You'll find detailed answers to the questions highlighted above, as well as additional important questions to ask.