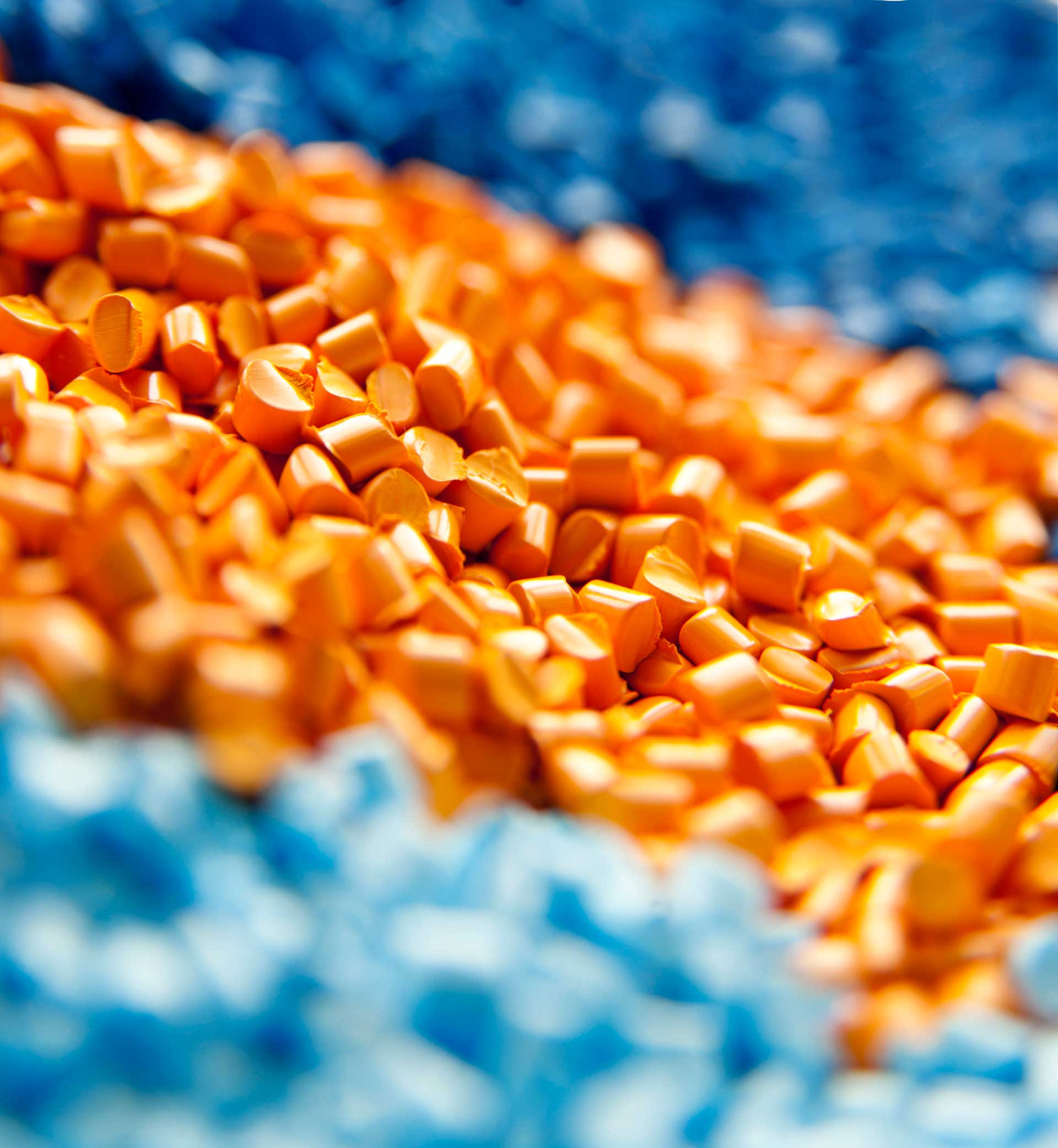 3 Things You Might Not Know about Plastic Components
Manufacturers using metal products may be overlooking the benefits of a material that is comparable, if not superior: plastic.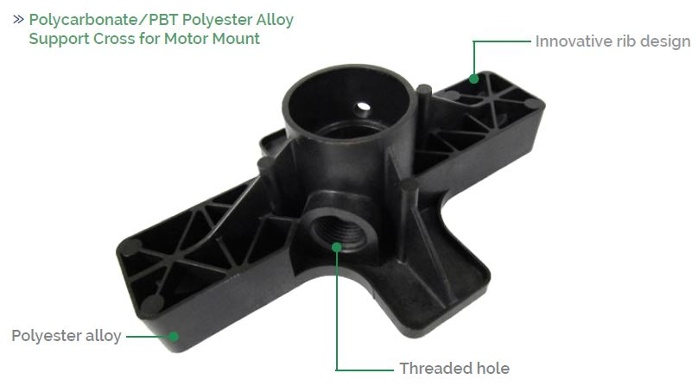 Today's leading plastics manufacturers can leverage its technology to create superior injection molded alternatives to conventionally machined metal parts.
There are over 25,000 types of engineered plastics available for various applications, and new blends and recipes are continually being designed for customers. Plastics are a highly engineered product, and can often be modified for application-specific characteristics that are better than metal.
There are many reasons manufacturers have made the switch from metal to plastic, but the three major reasons that are often not realized in industries are:
1. Plastic components are equally as strong as some metals.
Plastic parts can be formed to the same tight tolerances and strengths as metal. Hybrid and plastic blends can be designed to not only outperform metals in strength, but can also include dies and surface finishes that are more aesthetically pleasing than metal finishes.
2. Plastics have greater design flexibility.
Unlike metal, plastic designs are not limited by a cutting or forming tool to shape a part. Manufacturers are free to be creative when designing complex molds. The ability to combine multiple plastic parts into a single mold is also a fundamental cost-reducing aspect of metal to plastic conversion, which leads us to our third reason:
3. Plastics promise a lower price point.
Plastics can reduce your weight of parts by 50%, saving significant costs in packaging and shipping. They also have lower manufacturing costs and have better market stability for material costs than metal.
Our past work with plastic components tells us you'll be happy with the results: in one case study, our client saw a 90% reduction in costs with a plastic part when compared to the original machined aluminum version. We encourage you to check out our eBook, Moving from Metal to Plastic, which shares more information about how you can benefit from switching to plastic components.