Prototyping is a valuable step in the part development process that can prevent costly engineering changes once the production phase has begun.
Many testing and development processes can now be performed using computer aided modeling systems.
These steps allow designers to experiment with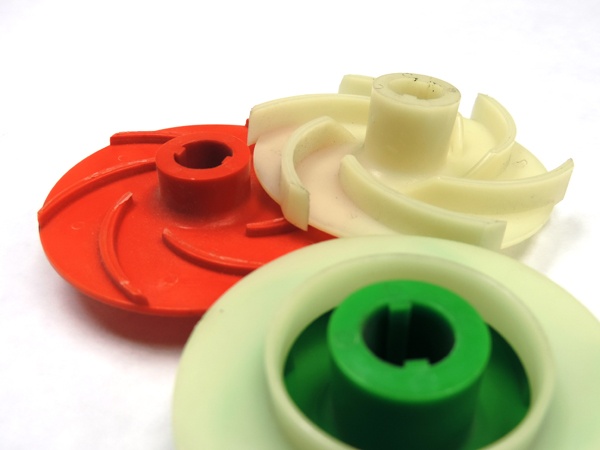 different geometries and even simulate loading using different materials to determine the optimal final design. However, even advanced modeling systems are no substitute for the ability to have a physical part that can be tested for fit, functionality, form, and durability, prior to tooling up a part.
Ready to get started? Request a Quote >>
K&B can produce prototypes that allow customers to prove out their designs prior to investing in hard tooling. Although it is possible to modify tooling and molds, it is a costly process and should be avoided when at all possible. Prototypes provide definitive proof that a design will or will not work in the given application.
At K&B Molded, we support customers through every step of the injection molding process. This includes part development support and prototyping. After prototypes have been approved, our partners, Kuhn Mold and Tool, can machine premium quality tooling that will produce parts which match the prototype.
While full scale injection molding is our core business, we understand that in order to be successful, it is essential to have the necessary design and engineering support in place. For 50 years, K&B Molded has been providing OEM customers in the HVAC, marine, automotive, and consumer product industries with expert support related to the design and development of injection molded components and assemblies.
For additional information about our prototyping capabilities, contact us directly.